The Anti Gravity Phone Case
The Anti Gravity Phone Case protects your device and enhances its aesthetic, ideal for withstanding the toughest drops and scratches. Can be attached to almost any flat surface with ease and without any sticky residue.
Features:
• Anti Gravity technology: Can attach to ANY surface with its TrueSuction™ technology.
• Military grade protection: Protects your phone from scratches and the toughest drops.
• Clean design: Sleek minimal aesthetic that complements your device.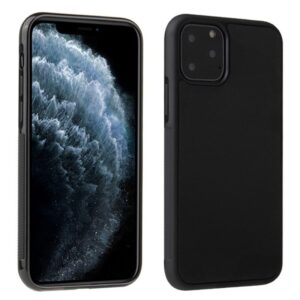 Package Includes:
- 1x Anti Gravity Phone Case
Specifications:
- Material: TPU
- Support: iPhone 6 and above